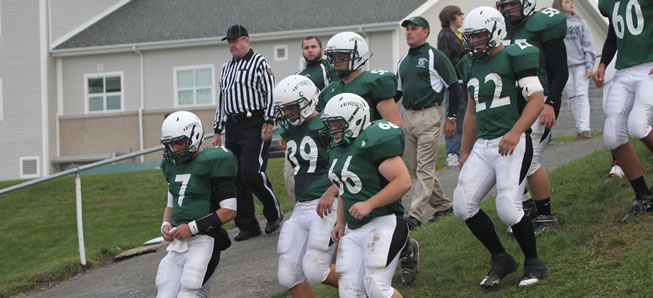 Help Wellsboro Football become Team of the Week
By: Ed Weaver | WellsboroFootball.com | October 16, 2011
Vote For Wellsboro to be the WINK 106 Team of the Week!
When: Vote Monday, October 17th starting at 7:00 p.m.
How: Call 800-962-0106, 607-732-9465 OR vote on facebook.com/wink106
What happens when we win?
That Thursday the Cheerleaders will guest host nights with Shawn Kennedy.
That week Shawn Kennedy will broadcast live from the Wellsboro (Homecoming) Football Game against Troy.