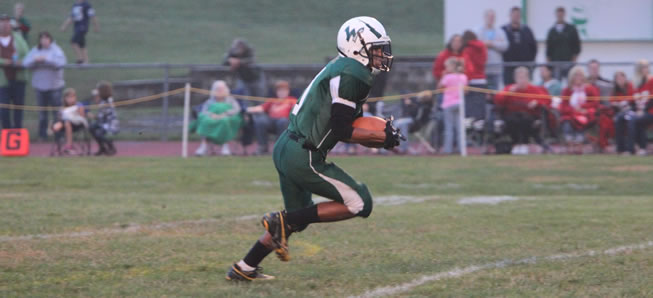 Directions to CMVT
By: Ed Weaver | WellsboroFootball.com | September 25, 2012
Directions to Columbia Montour Vo-Tech are available on the WellsboroFootball.com Interactive Map.
To get directions to CMVT's field, select Wellsboro in the "From" drop down menu and CMVT in the "To" drop down menu and then click "Get Directions". A list of turn-by-turn directions will print below the map.
The address to the field is 5050 Sweppenheiser Dr. Bloomsburg, PA 17815.