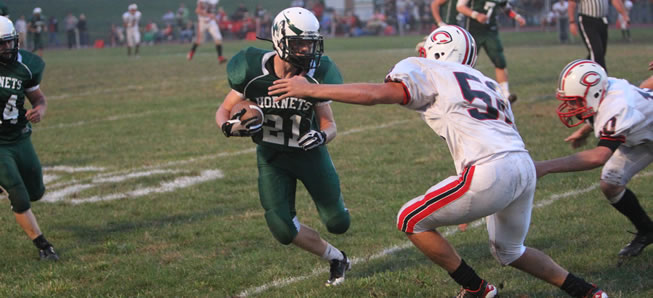 Hornets named Wink 106 Team of the Week
By: Ed Weaver | WellsboroFootball.com | October 18, 2012
The Wellsboro Hornets have been named the Wink 106 Team of the Week!
The Varsity Cheerleading Squad will be joining the crew in studio tonight from 7:00 p.m. - 10:00 p.m. and Wink 106 will be broadcasting live from the Homecoming game tomorrow night against Sayre.
Thank you to all the fans that voted for the Hornets!