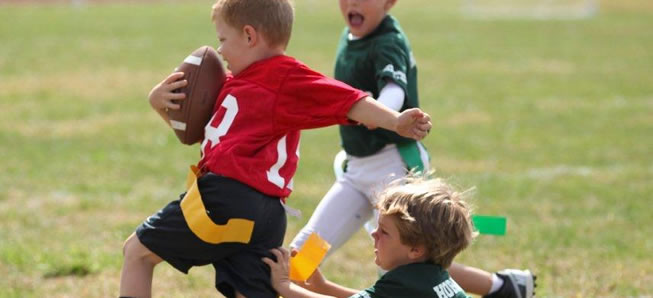 Small Fry teams sweep Canton
By: Ed Weaver | WellsboroFootball.com | September 24, 2012
The Wellsboro Small Fry football teams swept Canton over the weekend.
The 1st and 2nd grade team downed Canton 26-12, the 3rd and 4th grade team won 18-13, and the 5th and 6th grade team won 34-0.
"The boys showed heart and sportsmanship in their convincing wins against Canton on Sunday," said Kevin Cavanaugh. "The boys are collectively showing great improvement week to week, and the future of Wellsboro football looks exciting."
This Sunday, September 30 the teams travel to Sayre, for what should be very competitive games at each level.