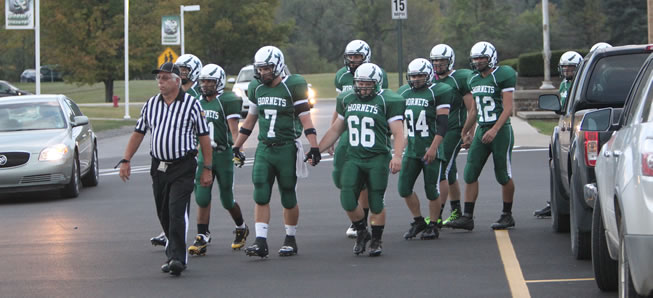 Wendy's High School Heisman
By: Ed Weaver | WellsboroFootball.com | September 17, 2012
Attention athletes, you can now apply for the Wendy's High School Heisman scholarship.
Seniors, who have at least a "B" grade average and participate in at least one school-sponsored sport are eligible to apply and two winners will be chosen from each school. The deadline to apply for the scholarship is October 2, 2012.
For more information and how to apply, visit www.wendyshighschoolheisman.com/applicants/.