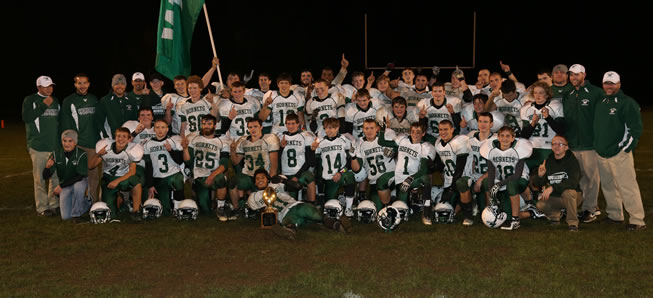 Gridders Club to host Trivia Night
By: Ed Weaver | WellsboroFootball.com | March 3, 2014
The Wellsboro Gridders Club will be hosting a Trivia Night fundraiser at Timeless Destination on Tuesday, March 18 at 6:00 p.m.
There is a suggested $5.00 donation per person and reservations are encouraged. To reserve your table, please call Timeless Destination at (570) 724-8499.
Questions will range from general football questions to questions about Wellsboro Football History.