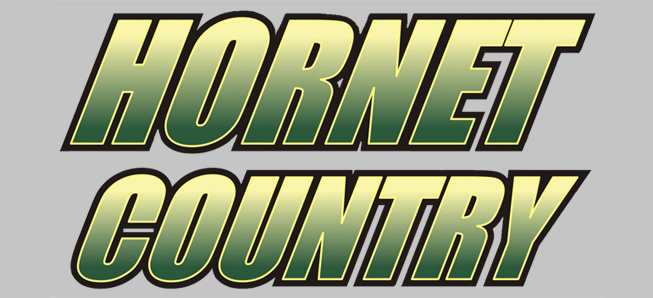 JV Hornets fall to Towanda
By: Ed Weaver | WellsboroFootball.com | September 20, 2016
The Wellsboro JV Football team lost their second straight game on Monday, September 19 to Towanda.
After an early Towanda touchdown, the Hornets battled back behind a long run by freshman Clayton Orsborn to tie the game at 6-6. The score remained tied heading into the second half when Towanda eventually took the lead for good. The Black Knights capitalized on a bad punt snap that went over the head of freshman Carson Davis and took over on the 10-yard line. From there, the Knights made the score 12-6.
Wellsboro got back into the game as freshman Karter Witmer connected on a short pass to junior Brent English, who hit the corner and sprinted up field and through Towanda defenders en route to the end zone. The Hornets tried for a two-point conversion to tie, but the attempt failed and Towanda held on for a 14-12 win.
"Some costly mental mistakes costs us dearly in this game," said coach Chase Kriner. "The kids played hard and never gave up. We will continue to work to get better."
The loss drops the JV team's record to 1-2-1 on the year. The team has an off week next week, and will return to the field on Monday, October 3 at Muncy.