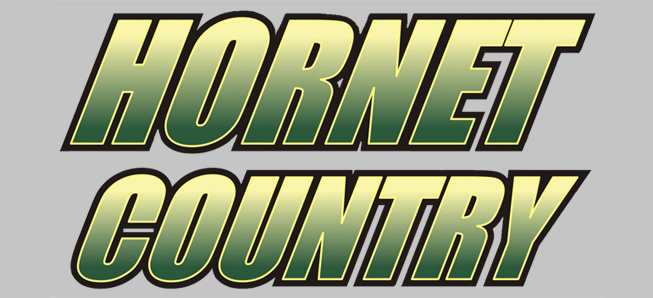 Middle School Football tops CV, 26-16
By: Ed Weaver | WellsboroFootball.com | October 21, 2016
The Wellsboro Middle School Football team picked up their third win of the year in a 26-16 victory over Cowanesque Valley on Thursday, October 20.
Wellsboro's defense got a stop on the opening drive and Alex Moore opened up the scoring for Wellsboro with a touchdown scamper. The Hornets would fail on their conversion attempt to make it 6-0. The defense would again hold and Moore broke a fourth down play for a long touchdown run. The conversion pass to Brock Hamblin from Isaac Keane was successful making it 14-0 Wellsboro.
Cowanesque would get on the board on their next possession with a long touchdown run of their own to make the score 14-8. The score would remain the same into the half as Cowanesque drove, but was unsuccessful in finishing their drive to go into the half.
Wellsboro received the ball to start the half as the rain started to come down. Both teams would exchange possessions before a lightning break with 3:42 left in the third quarter. Wellsboro came out of the lightning break focused as their third play went for an 80 yard touchdown pass to Brock Hamblin from Keane.
The defense held on the ensuing possession and the Hornets put together their final scoring drive of the day capped by Isaac Keane running the ball in for the touchdown making the score 26-8 in favor of Wellsboro.
Cowanesque would put together one final scoring drive to make the final tally 26-16 Wellsboro.
"This was a good team effort," remarked head coach Shane Mascho. "This was the most balanced game we have played. We were able to throw the ball effectively with Hamblin and Callahan making some key catches to move the sticks and our defense stepped up and made some big stops."
The team finishes their season Thursday, October 27 at rival North Penn-Mansfield.