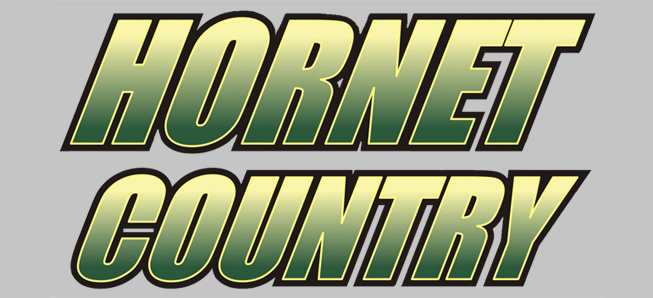 Booster Club holding Winter raffle
By: Ed Weaver | WellsboroFootball.com | February 1, 2017
The Wellsboro Hornets Sports Booster Club is holding a fundraising raffle from now until February 7.
For a $10.00 donation people have a chance to win one of the following prizes:
Samsung 32-in Smart HDTV ($250 value)
Garrison's Men's Store Gift Certificate ($150 value)
Fitbit Charge 2 ($150 value)
Benedict's Bus Trip for 2 - any NYC day trip ($146 value)
The Clean Machine Executive Package ($135 value)
Chamber Bucks ($100 value)
6 winners will be drawn at the Wellsboro Girls Basketball game with Troy on Tuesday, February 7.
For more information, or to purchase a ticket, contact Booster Club President Rhoda Mann at (570) 439-2662.