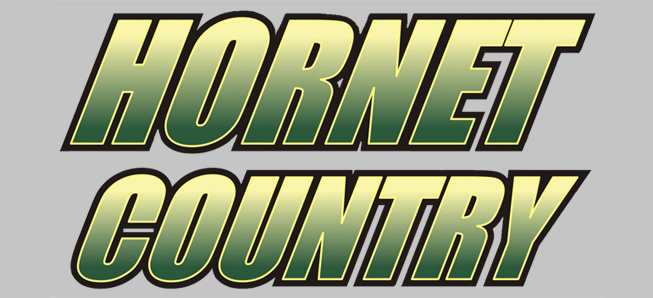 Burrell's 4 touchdowns power Hornets past Montgomery
By: Ed Weaver | WellsboroFootball.com | October 17, 2017
Sophomore Alex Burrell scored 4 touchdowns in the first half to lead the Wellsboro JV Football team past Montgomery, 30-12 on Monday, October 16.
Burell scored twice on runs of 4 and 35 yards to put the Hornets up 12-0 with 8:36 left in the first half. Burrell then connected with junior Tanner Button on a 44-yard pass to make it 18-0 with 4:51 still remaining in the first half. Burrell's final touchdown, this time from 22 yards out, came with 24 seconds remaining to give Wellsboro a 24-0 halftime lead.
Freshman Nick Smith scored from 4 yards out to increase Wellsboro's lead to 30-0 before the Red Raiders scored two late touchdowns to bring the final score to 30-12.
"The kids played well," said coach Chase Kriner. "We had some people playing in different positions due to injuries and were able to continue to move the ball offensively. Defense played aggressive and caused some turnovers."
The win improves the Hornets' record to 6-1.