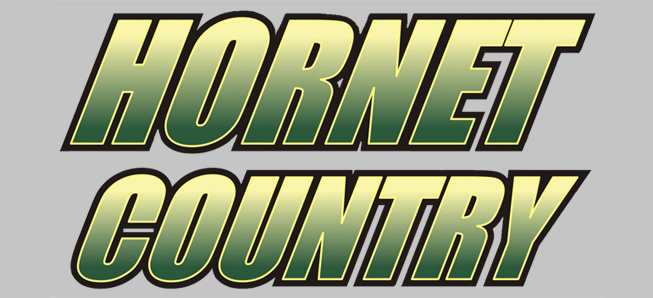 Hildebrand and Gridders Club holding Parent Meeting
By: Ed Weaver | WellsboroFootball.com | July 19, 2017
Wellsboro Football head coach Matt Hildebrand and the Wellsboro Gridders Club are holding a Parent Meeting on Tuesday, July 25.
The meeting, taking place at 6:30 in the Old High School Gym (across from the weight room), will cover camp information and upcoming camp and heat acclimation practices. The Gridders Club will also distribute our discount card fundraiser at this time.
This meeting is very important to attend as the Gridders Club plans for camp. The Gridders Club is in desperate need of parents to help with food prep and serving during camp.