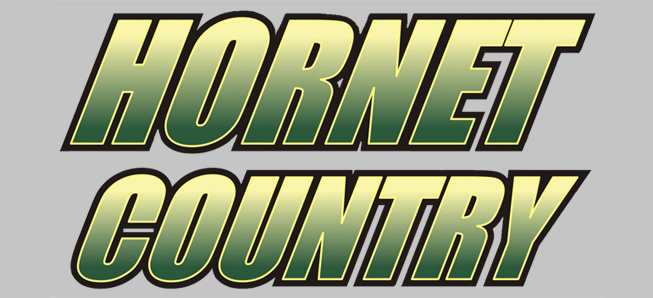 JV Hornets shutout Sayre, 45-0
By: Ed Weaver | WellsboroFootball.com | September 6, 2017
The Wellsboro JV Football team improved to 2-0 with a 45-0 win over Sayre on Tuesday, September 5.
It took the Hornets nearly a full quarter to score, but once they started the flood gates opened.
Sophomore Clayton Orsborn put the Hornets up 7-0 after a 3-yard touchdown and kicked the extra point. After a fumble recovery on the Sayre 30-yard line by junior Austin Young, sophmore Karter Witmer connected with sophomore Alex Burrell for a touchdown. The extra point missed at the Hornets led 13-0 with 9:47 left in the first half.
On the following kickoff junior Michael McNair recovered the kick at the Sayre 41 at 9:44, then Witmer and Burrell connected again, this time from 50 yards out. With 3:26 left in the half Burrell recovered a Sayre fumble on the 7-yard line, which led to a Witmer to McNair touchdown from 13 yards out to put the Hornets up 25-0.
Wellsboro scored once in the third quarter as Burrell rushed from 11 yards out with 5:22 left to push the score to 31-0. Burrell scored his fourth touchdown of the night with 7:01 left in the game on a 33 yard pass from Witmer. Orsborn's kick made it 38-0 before he scored for the final time from 44 yards out with 3:15 remaining.
"Overall great performance in all 3 phases of the game," said coach Chase Kriner. "Kudos to Coach Ben Miller and the offense on adjustments and playing very well. We ran the ball much better and had excellent timing on most of our passing plays. Defense pitched a 'goose egg', which is amazing. We had 11 guys flying to the football and playing with excitement. Defense was able to get 3 turnovers to help change field position. Great win, and now it's time to help varsity prepare for Athens."
Wellsboro JV's return to action on Monday, September 11 in Athens.