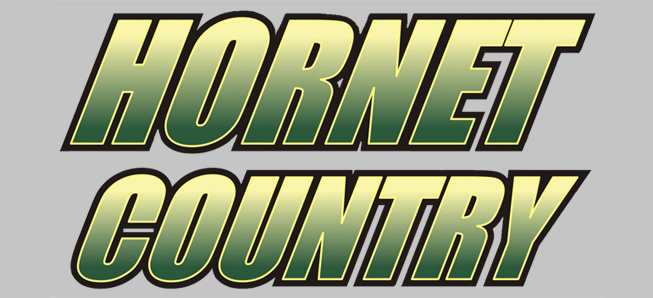 Middle School Hornets down Bucktail
By: Ed Weaver | WellsboroFootball.com | September 14, 2018
The Wellsboro Middle School Football team improved to 2-0 after a 35-12 victory on the road at Bucktail on Thursday, September 13.
The Hornets scored twice in the first half, both in the first quarter, to take an early lead. Conner Adams found Blake Hamblin from 40 yards out. Jack Poirier's extra point put Wellsboro up 7-0. Later in the quarter Connor Burrell found the end zone from 6 yards out. After Poirier's second extra point of the night Wellsboro was up 14-0.
In the third Burrell returned a kickoff for 70 yards to make it 21-0 then Adams scored on a 7-yard run to make it 27-0 heading into the fourth quarter.
Bucktail broke the shutout in the fourth as they broke off a 30-yard run to cut the score to 27-6. A 70-yard fumble recovery and return by Blake Levindoski and two-point run by Poirier increased the lead to 35-6 before Bucktail scored once more on a 70-yard run.
The young Hornets are back in action on Thursday, September 20 at Montgomery.