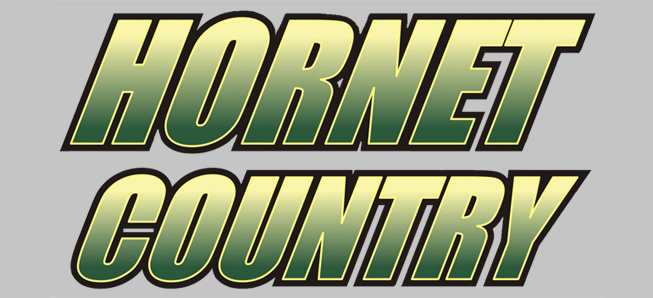 Middle School Hornets top Montgomery
By: Ed Weaver | WellsboroFootball.com | September 23, 2018
The Wellsboro Middle School Football team improved to 3-0 on the season and won their 10th straight game by beating Montgomery 26-8 on Thursday, September 20.
After a second quarter touchdown run by Montgomery put Wellsboro behind the eight ball, the Hornets quickly regrouped. Back-to-back 5-yard touchdown runs by Joseph Brown gave the Hornets a 12-8 lead to go into halftime. Then in the third quarter, Brown found the end zone for the third time on the night, this time from 60 yards out, to put Wellsboro in front 20-8. A Conner Adams pick-six in the fourth quarter sealed the win for Wellsboro.
Adams had 3 interceptions on the night and Spencer Wetzel grabbed 2 interceptions.
"Good performance from the whole team, Brown has been running well, just not scoring. He has been an unsung hero up until today," head coach Shane Mascho said. "Will Kibler and Stan Hamblin have been swiss army knifes changing roles weekly and doing a great job. Cameron Brought has taken on a big leadership role on defense to lead that unit."
Wellsboro (3-0) will be back in action Thursday, September 27 on the road in Wyalusing.