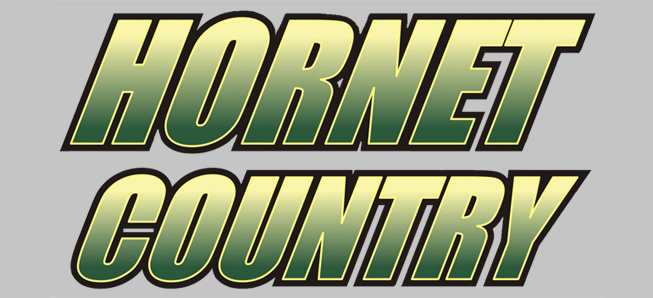 Gridders Club hosting Chicken BBQ
By: Ed Weaver | WellsboroFootball.com | March 15, 2019
The Wellsboro Gridders Club is hosting a chicken BBQ on Saturday, April 13 to start fundraising for the 2019 season.
The price is $7.00 per half and can be picked up at Denny Electric between 11:00 a.m. and 1:00 p.m. All proceeds benefit the Wellsboro Football team.
Chicken must be pre ordered. All sales are by ticket only.