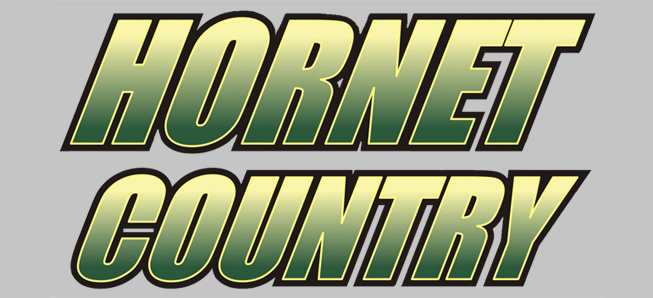 Middle School Hornets fall to Towanda
By: Ed Weaver | WellsboroFootball.com | August 30, 2019
The Wellsboro Middle School football team kicked off their season with a 20-0 loss at Towanda on Thursday, August 29.
Towanda completed two drives for touchdowns to start the game. The Hornet defense would eventually settle in and only gave up one score throughout the final three quarters. Wellsboro was led on defense by Ryder Bowen who had an interception and was the leading tackler for Wellsboro.
"We are an inexperienced team still finding our who the best 11 guys to put out there," remarked coach Shane Mascho. "We have one returning starter from last year and a bunch of guys who are figuring out what it takes to win football games. The defense stepping up and playing better later in the game is encouraging. You could see it starting to click for a few guys out there."
Wellsboro lost the "B" game 8-6. Lowell Baker scored a touchdown for Wellsboro.
The Hornets hosts Bucktail on Thursday, September 5.