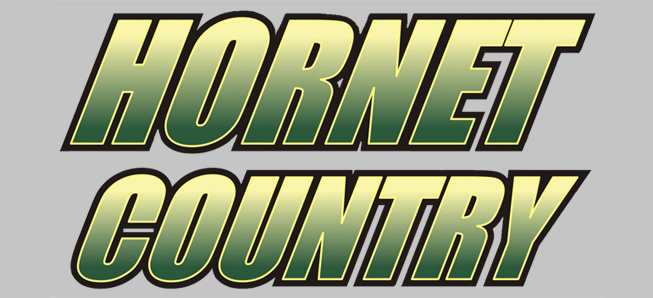 Middle School Hornets shutout Bucktail, 44-0
By: Ed Weaver | WellsboroFootball.com | September 26, 2021
The Wellsboro Junior High Football team won their second game of the year with a 44-0 win at Bucktail on Saturday, September 25.
Jonathan Carl opened up the game with a bang as he took an Alec Magli pass 55 yards for a touchdown. Bucktail would get a stop on the conversion.
Magli would connect with Gavyn Jellif for the Hornets second touchdown of the day. Magli would connect with Maxwell Mascho for a successful conversion pass.
Jelliff opened up the second quarter with a 40 yard run. Bucktail would prevent the Hornets from scoring taking over inside their own 10 yard line. Jonathan Carl would get a tackle for a loss resulting in a safety.
On the first play from scrimmage after the safety, Magli would connect with Luke Rothermel for a 35 yard touchdown strike. After a turnover on downs, Magli scampered 37 yards for a rushing touchdown to end the half.
In the second half, Gavyn Jelliff and Maxwell Mascho connected for a 34 yard touchdown pass.
In the fourth quarter, Cole Knapp scored on a run from 10 yards out.
The win evens the teams record to 2-2 on the year.