Week of November 5, 2018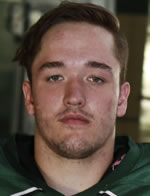 Robert scored 4 touchdowns and made 22 tackles in the Hornets' 38-32 loss to Troy on Friday, November 2.
Week of October 29, 2018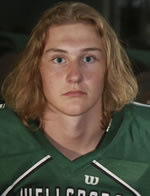 Alex intercepted and returned a pass for a touchdown in the Hornets' 21-14 loss to North Penn-Mansfield on Friday, October 26.
Week of October 15, 2018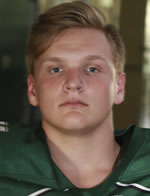 Andrew forced 2 fumbles and recovered one in the Hornets' 26-16 loss to Canton on Friday, October 12.
Week of October 8, 2018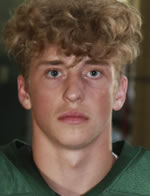 Aidan threw for a touchdown and rushed for 181 yards to become the 16th Hornet to rush for 1,000 yards in a season in the Hornets' 20-14 Homecoming win against Milton on Friday, October 5.
Week of October 1, 2018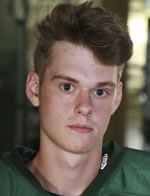 Isaac caught one pass for 81 yards to help Wellsboro rally from a 21-point halftime deficit to beat Athens 35-28 on Friday, September 28.
Week of September 24, 2018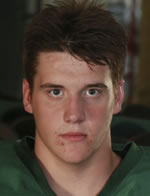 Hunter recorded 11 tackles and recovered a fumble in the Hornets' 28-7 win over Hughesville on Friday, September 21.
Week of September 17, 2018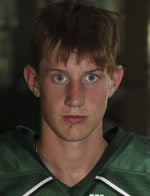 Isaac intercepted two passes and returned one for a touchdown against Towanda on Friday, September 14.
Week of September 10, 2018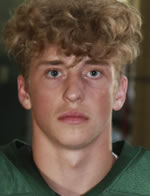 Aidan rushed for 177 yards and 2 touchdowns on 20 carries and returned 2 kicks for 97 yards and a touchdown in a 33-7 win over Montgomery on Friday, September 7.
Week of September 3, 2018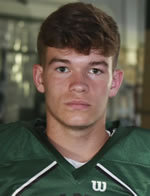 Tanner scored 3 touchdowns (2 punt returns and 1 receiving) to help the Hornets beat Troy 36-8 on Friday, August 31.
Week of August 27, 2018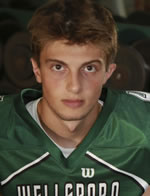 Silas tied a school record with 3 touchdown catches in a game and caught 4 passes for 148 yards to help lead the Hornets to a 49-6 win over Cowanesque Valley on Friday, August 24.