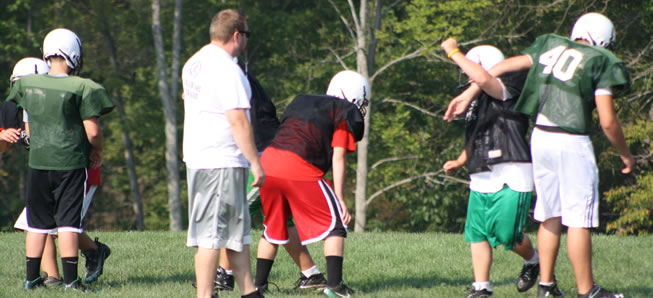 April Gridders Club Minutes Available
By: Ed Weaver | WellsboroFootball.com | April 23, 2012
Meeting Minutes from the Wellsboro Gridders Club meeting on April 18 are now available. Read the minutes now.
District 4 Prospect Camp
The date of the annual District 4 Prospect Camp/Combine has been announced. The combine will take place on May 30th at Montoursville High School.
Danville All-Positions Camp
The date for the All-Positions Camp at Danville High School has been announced. The camp will take place on June 23rd.